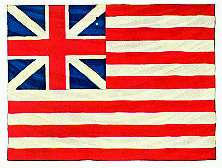 Table of Contents = Civilizations -- Cultures -- Areas -- Regions -- Prehistory / Excerpts / Other Archaeological Sites
The Neolithic of the Levant (503 Pages Type Written) or DIGITISED THESIS: PDF (1) (2) HTML (Volume 1) (Volume 2)

The History of the Ancient Near East

Electronic Compendium

ANCIENT ISRAEL IRAQ EGYPT TURKEY IRAN SYRIA
LEBANON JORDAN ARABIA CYPRUS AND BAHRAIN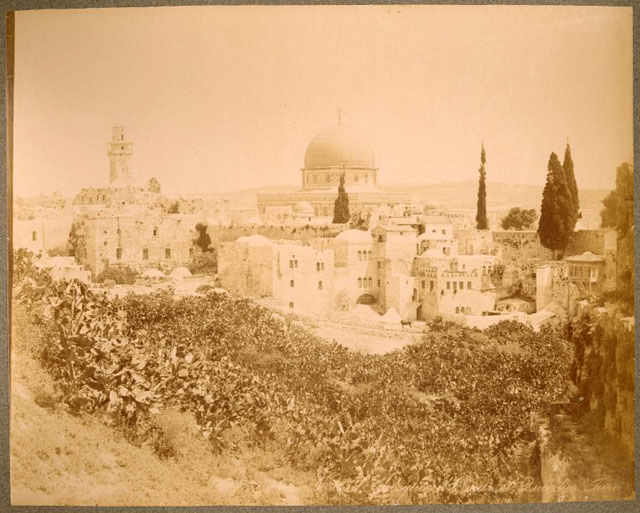 Mission or Statement of Purpose: In as much as I am an individual and not affiliated with any educational group or organization I wish to convey my appreciation to all those entities involved in the publication of the wealth of material on the ever more studied and increasingly popular subject of the Ancient Near East. At times the immensity of the effort necessary to achieve my goal of a concise and yet comprehensive collection of abstracts (compendium) as a portal to further studies has made me consider ceasing my labour of love on the subject. But each time I have felt compelled to return to my endeavours, realizing at last that this is a work of a lifetime and that no one could with any hope possibly read in totality the staggering amount of material on the subject. Admittedly I am the author of original material only to the extent of my reading and consolidating articles into what I consider most relevant to a beginning or intermediate comprehension of the subject; and of course the additions derived from my own studies (addendums) ...