HOME / Table of Contents = Civilizations - Cultures - Areas - Regions - Prehistory
Other Archaeological Sites / The Neolithic of the Levant (500 Page Book Online)

Ancient Alexandria

The Ptolemaic City (323-30 BC)

Proofread and Updated April 20th 2019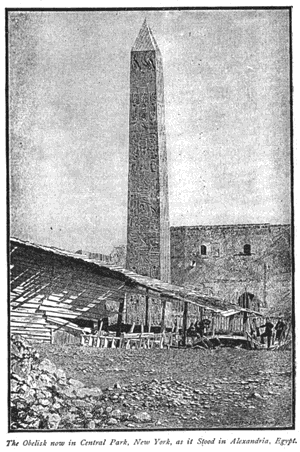 Overview: Alexandria -- the The Pearl of the Mediterranean -- lies northwest of the Nile delta on the coast. It is the second largest city in Egypt and also its main port. Founded by Alexander the Great in 331 BC -- it was built by the Greek architect Dinocrates of Rhodes on the site of an old village named Rhakotis. It came to be known as the renowned capital of the Ptolemaic Dynasty. The buildings of the modern city are built over the ancient; therefore archaeological discoveries have been largely curtailed. The only remains of the prehistoric harbor have been found off the shores of the island of Pharos -- which is opposite Alexandria ...
The ancient city of Alexandria was at the beginning of the third century BC the birthplace of a great library --- the Bibliotheca Alexandrina. But the library was destroyed by a fire which ravaged Alexandria. The Egyptian Government in close co-operation with UNESCO has decided to build a new library in Alexandria to endow this part of the world with an important focal point for culture -- education -- science ...
A description of the East and some other countries:
Volume 1 --- Observations on Egypt by Richard Pococke (1743)