HOME / Table of Contents = Civilizations - Cultures - Areas - Regions - Prehistory
Other Archaeological Sites / The Neolithic of the Levant (500 Page Book Online)

Greco-Roman Abila (Arabic Tel Abil) [Hebrew Abel Maachah]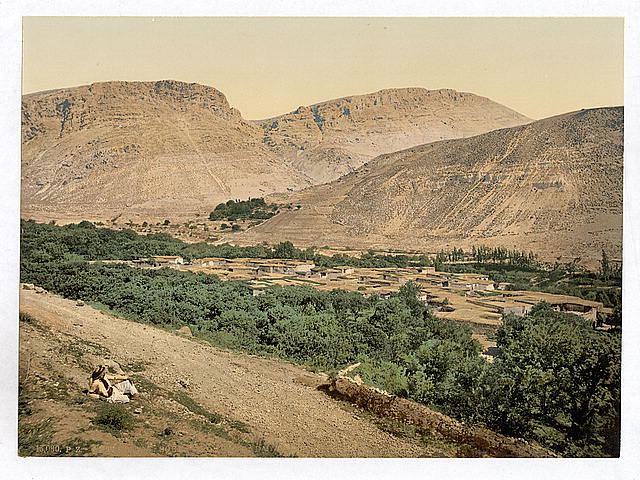 Situated about 10 miles north of Irbid in northern Jordan, Abila was one of the cities of the Decapolis, a federation of ten cities in eastern Palestine. Abila was an important town on the imperial highway from Damascus to Heliopolis. Archaeological evidence indicates that the site was occupied during the Bronze Age (Early-Middle-Late) -- Iron Age -- Hellenistic Period -- Roman Period and Umayyad Period ...