HOME / Table of Contents = Civilizations - Cultures - Areas - Regions - Prehistory
Other Archaeological Sites / The Neolithic of the Levant (500 Page Book Online)

Ancient Capernaum (Capharnaum) [Kefar Nahum]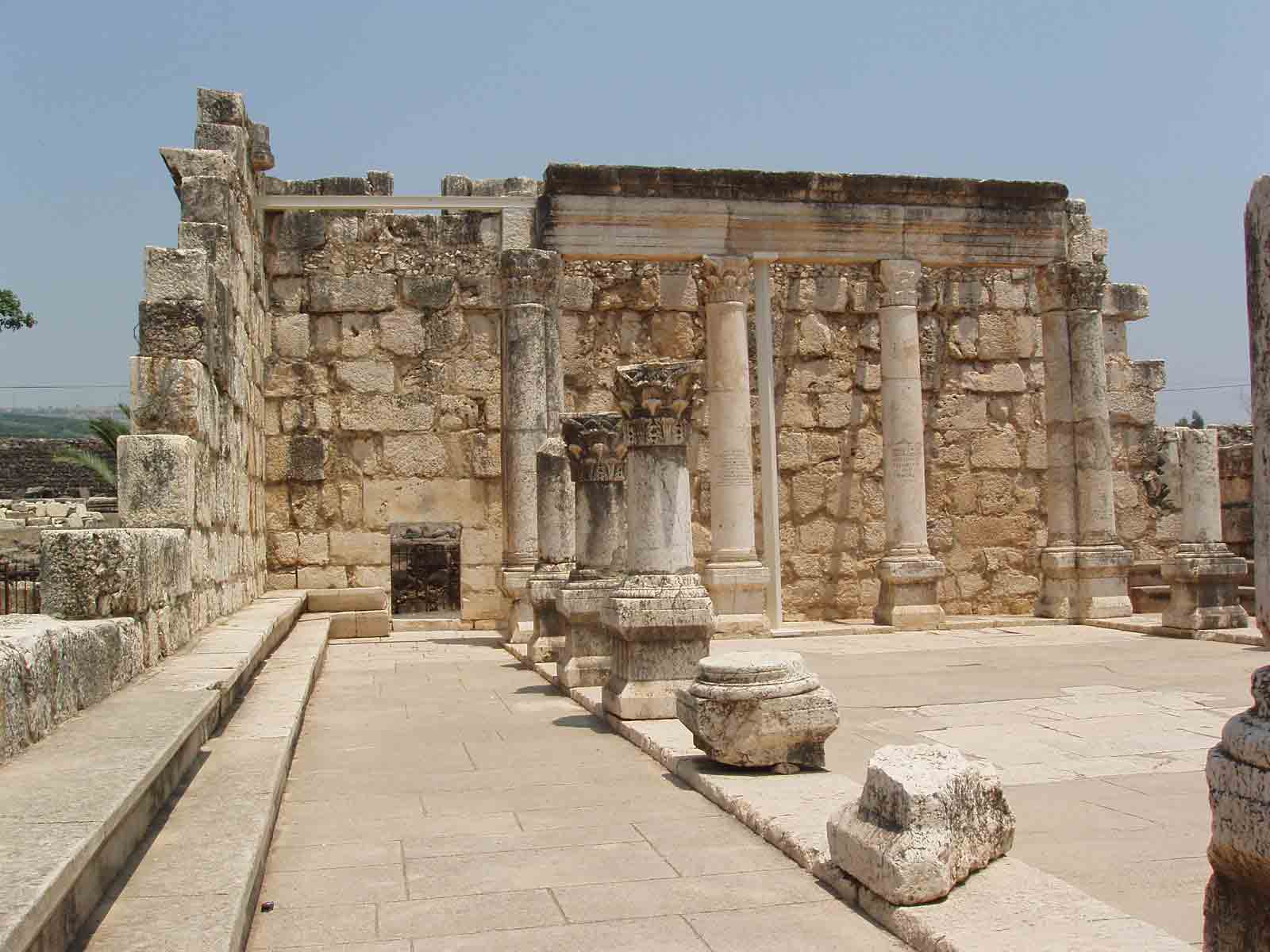 The main feature at Capernaum is the synagogue. The limestone remains of the synagogue are most likely dated to the fourth century AD and are built on the remains of the first century AD synagogue base made of basalt. The first century synagogue would have been in existence at the time of Christ ...
In existence from the 2nd century BC until the 7th centiry AD, Capernaum had up to 1500 residents. Jesus made Capernaum his home during the years of his ministry. The archaeological site which is called at present Kefar Nahum in Hebrew and Talhum in Arabic is located on the NW shore of Lake Kinneret in Galilee some 210 metres below sea level and is 16 kilometres from Tiberias and 5 kilometres from the upper Jordan River. Its location on the sea road from Damascus to Ptolema´s (Acco) gave it new strategic and economic importance when the kingdom of Herod was divided among his sons in 4 BC.