HOME / Table of Contents = Civilizations - Cultures - Areas - Regions - Prehistory
Other Archaeological Sites / The Neolithic of the Levant (500 Page Book Online)

Ancient Nazareth
Nazareth was a small and insignificant village during the period of Jesus. While the site was settled during the period 600 - 900 BC it was too small to be included in the list of settlements of the tribe of Zebulon (Joshua 19:10-16) which mentions twelve towns and six villages. Nazareth is not included among the 45 cities of Galilee that were mentioned by Joseph and its name is missing from the 63 towns in Galilee mentioned in the Talmud. It seems that the words of Nathanel of Cana: Can anything good come out of Nazareth? (John 1:46) characterized the site's seeming insignificance ...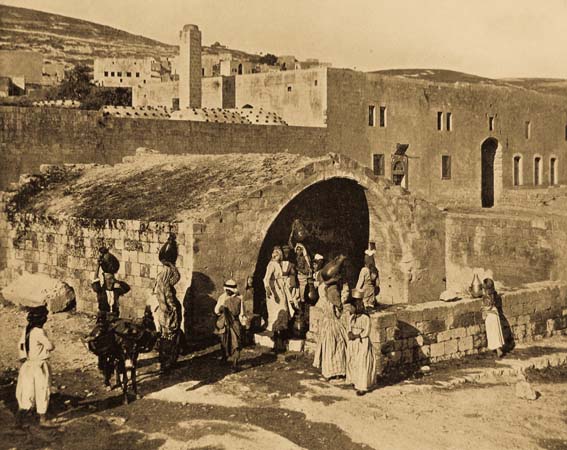 Mary's Well or the Fountain of the Virgin