HOME / Table of Contents = Civilizations - Cultures - Areas - Regions - Prehistory
Other Archaeological Sites / The Neolithic of the Levant (500 Page Book Online)

ORTAKÖY (SHAPINUWA)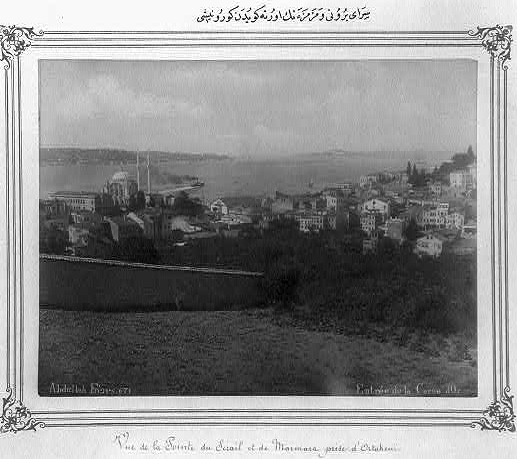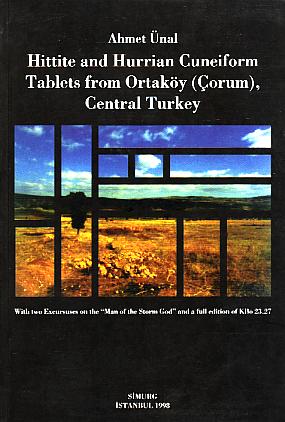 Ortakoy is a town 53 kilometers southeast of the province of Corum in central Turkey. It is situated at the north of Central Anatolia, to the south of the Black Sea Mountain Range and at the end of the Kelkit Valley which is the entrance to Anatolia from the Caucasus. Shapinuwa is situated 3 kilometers southwest of Ortakoy .....
Hittite and Hurrian Cuneiform Tablets from Ortakoy (Corum) in central Turkey