HOME / Table of Contents = Civilizations - Cultures - Areas - Regions - Prehistory
Other Archaeological Sites / The Neolithic of the Levant (500 Page Book Online)

Encyclopedia Judaica --- Second Edition (2007)

See the PUNON Article in the Jewish Virtual Library

Proofread and Updated April 19th 2019

[Michael Avi-Yonah]

PUNON (Hebrew פוּנֹן)ּ encampment of the Israelites in Edom between Zalmonah and Oboth (Numbers 33:42–43). It is identified with Khirbat Faynān, the Greek Phainon in the Arabah. Remains of ancient copper mines abound in the area, the richest being at Umm el ʿAmad. The copper ore of Punon was exploited from Chalcolithic times onward. There is evidence of extensive settlement at the end of the Early Bronze Age and in Iron Age I. The name of the Edomite prince Pinon may be connected with the locality. The mines were reopened in Nabatean times and continued to be exploited throughout the Roman and Byzantine periods. They were worked by condemned criminals as well as Christian martyrs and bishops. Remains at the site include the foundations of a basilica and an inscription mentioning a bishop Theodorus. According to the Madaba map the place where the Israelites were saved by the copper serpent was located near Punon. The place was included in the fortifications of the Roman limes [road or path] -- Ala Prima miliaria Sebastena being stationed there (Notitia dignitatum 73:32).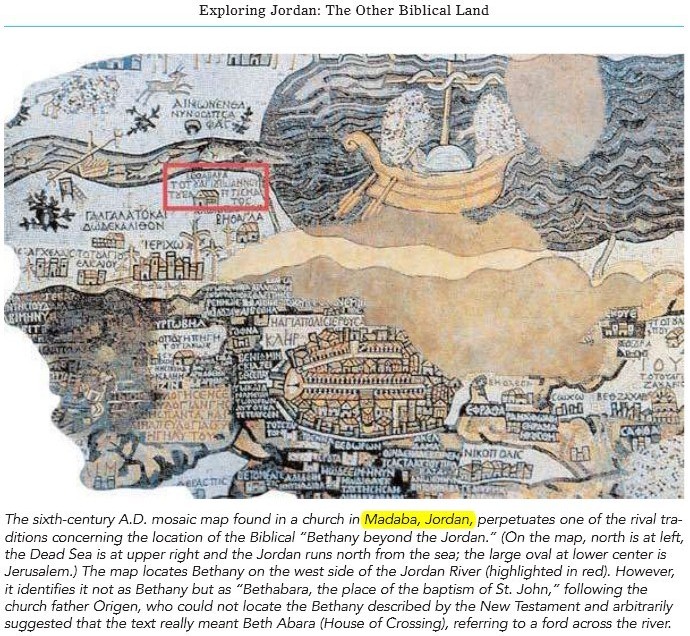 Biblical Archaeology Review 31:1 -- January/February 2005
Back to Khirbat Faynān Page